The Nitta tradition of manufacturing belting products began in 1888, the power transmission leather belts that were the first of their kind to be produced in Japan. Today, our power transmission and conveyor belts continue to be utilized in a wide variety of machine.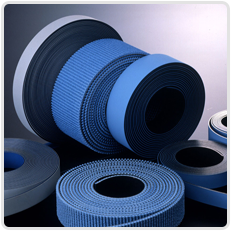 Improving performance of various industrial machineries through high-speed, high-load transmission. Utilized in transmission and conveyor applications for various industrial machineries.
Makes it possible to build a simple endless belt in a short period of time, using a special tool on site. Can be used in a wide range of transmission and conveyor applications.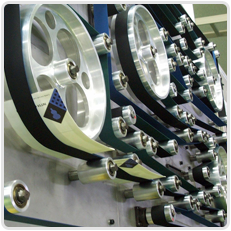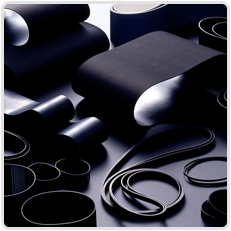 Ideal for high-precision transmission and conveyor due to its moulded construction. Excellent field record and reliability in ATMs, financial terminals and automatic ticket gates.
Accommodating all kinds of conveyor needs with an extensive line-up. Improving safety of food conveyance lines.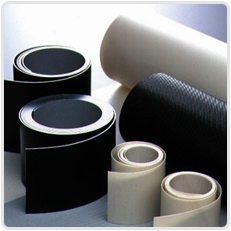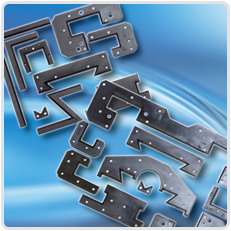 Best suited for machine tools to keep the best accuracy of the sliding bed.